RV Disposal
and Pick Up
National Recovery Service is a recreational vehicle salvage dealer open to the public. We have been doing pick ups for recreational vehicles, cars, boats and machinery since 1968. You are welcomed to visit to our facilities in Liberty, North Carolina to see our selection of inventory. You can also contact us for Camper and RV disposal through our Camper and RV removal service.
Currently, we offer pick ups in North Carolina, South Carolina, Florida, Georgia, Tennessee, Virginia, Pennsylvania, New Jersey, and Maryland.

New vehicles come in every week, so please check our website often for updates.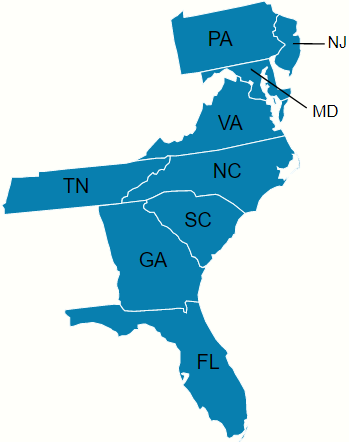 National Recovery Service, Inc.
PO Box 310, Liberty, NC 27298
Street Address: 3241 Leonard Drive, Staley, NC 27355
Landline: (336) 622-7285
Text Cell : (336) 240-8582
Email: patleonard@rtelco.net
N.C. Dealer #21860 D
Pat & Sandra Leonard, Owners

Site Designed by Milestone Computer Solutions